Our volunteers are the lifeblood of our organization.
Here is what you can expect as a pantry volunteer:
Unpacking potential deliveries from our local food bank
Packing food bags for clients
Organizing donated food for easy retrieval
Interacting with our clients when visiting a pantry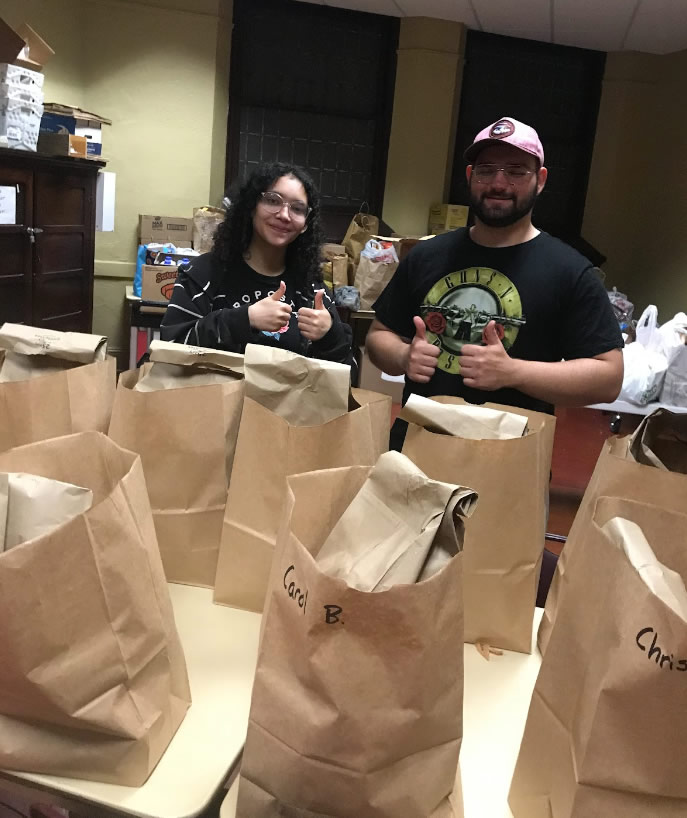 Bread Basket NEPA celebrates the volunteers from the University of Scranton who are a vital part of our volunteer corps.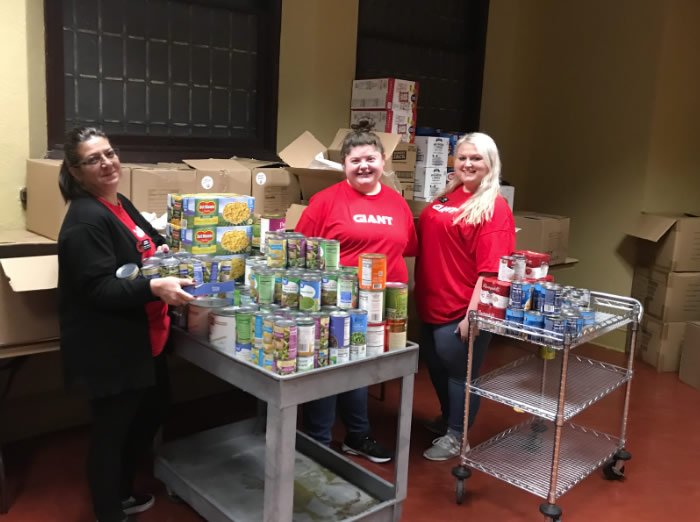 Bread Basket celebrates Giant Food Stores and their partnership in both food donations and the volunteer time of their associates.
"*" indicates required fields